Beacon of Hope




will be celebrating its 10th year, come 2024. Since its inception November 14th, 2014, over 18,000 men have crossed our entrance door, m

ost

seeking to turn their substance addicted lives around through proven sobriety efforts. Others have taken advantage of our affordable housing options to offset the high cost of living in
Los Angeles.

Of course, it is the hope that


Beacon of Hope




continues to be that light in the re-inventing and rebuilding of the next generation of sons,

brothers, uncles, husbands and fathers from the devastating affects of drug
and alcohol abuse.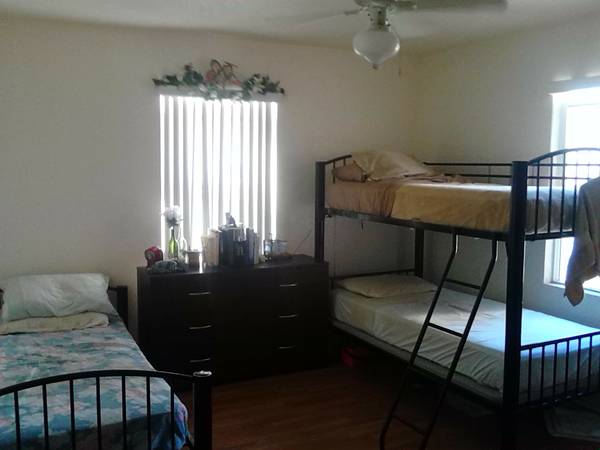 Where will your support donations go?
One (1) month Scholarship for Indigent Clients

Full Hygiene Kit:
Toothbrush and Toothpaste
Deodorant
Razor
Comb / Palm Brush
Wash Cloth / Bath Towels
Shower Shoes



Linen Sets: One Month Full Stock


Flat Top Sheet
Fitted Bottom Sheet
Two Pillow Cases


One Pillow




Blanket



Laminated Floor Replacement
Bunk Bed Replacements
New Refrigerators / Freezers
New Replacement Heaters
New State-of-the Art Security System
New Computers
Complete Building Make-over
"Beacon of Hope Honors" Banquet


Free Program Fees for
Financially Challenged Clients
Our Goal: $100,000+ and another 10 years!
Click NOW!