Beacon of Hope is a faith-based, professionally managed sober/transitional residence for men. We offer a structured, safe and nurturing environment for men whom are recovering from drug & alcohol abuse. Drug or alcohol addiction is not a requirement for residency, however abstinence from drug & alcohol use is required in order that we may provide a safe environment for those that are in the process of recovery.​
​
At Beacon of Hope, we strive to maintain a slightly higher standard of sober living – We care about the future of each and every person who walks through our door. Our hand-selected staff go out of their way to provide as much physical and emotional support as they possibly can. It is our goal that all of the residents at Beacon of Hope transition into a respectable and fulfilling life.
All are welcome here at Beacon of Hope. You need only bring two things with you: An open mind and a desire for change.
Beacon of Hope is centrally located in the Westlake community of downtown Los Angeles. Our sober living home is a short distance from some of Southern California's most iconic landmarks - so you can can stay connected while you focus on staying sober.
We strive to make our house feel like home, with free amenities and services to ensure your basic needs are met so you can focus on your recovery.
3 meals per day
+ Sunday brunch
Clean, fully furnished rooms
TV and entertainment rooms
Exercise and weight-lifting area
On-site washers and dryers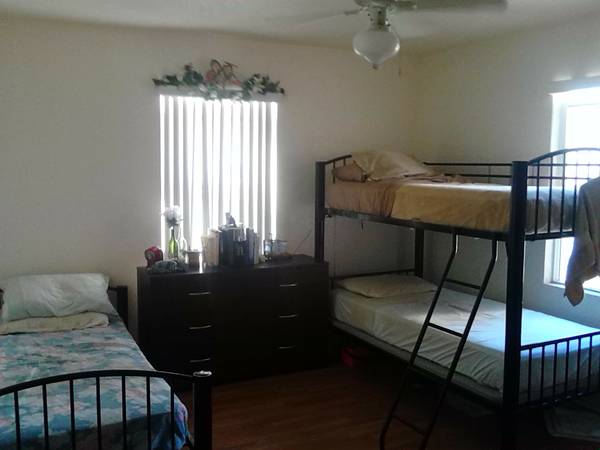 ADDRESS: 810 BEACON AVENUE, LOS ANGELES, CA 90017
TEL: (714) 788-8521 - Augustus Charles, Managing Director